Description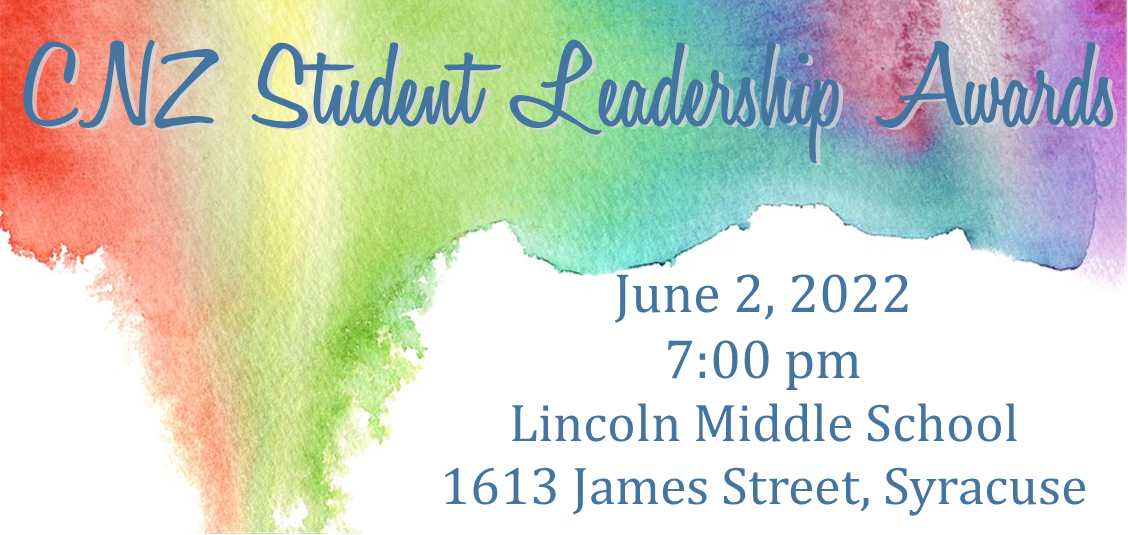 The NYS AHPERD Central North Zone is excited to host our annual Student Leadership Awards Ceremony in person once again! We hope you will take this opportunity to honor your outstanding elementary, middle school, and high school students.
This is a simple way to recognize students and promote your program, and the fields of physical education and health education to both parents and the community.
There is a limit of 2 students from the highest-grade level in each building (Elementary/Middle/Secondary). If you work in more than one building, you or a colleague will need to submit a separate registration for each. Physical Educators and Health Educators from each school building work collaboratively to select their student leadership award winners.
Registration is $10 per student, current members are eligible for one free nomination! You must be a current member and log in to your account to receive the discount.
Click here for the Selection Criteria. Please be sure to confirm the spelling of your students' names.
Click here for a recipient letter, please personalize it as needed.
If you have any questions, please contact Sandy Williams, Central North Zone Past President at centralnorthzone.nysahperd@gmail.com
The deadline to register is May 18, 2022.